Fight Single-Use Plastics
YOU SHOULD START TO KNOW
9 billion tons of plastic have been produced since the 1950s (Science Advances)
More than 480 billion plastic bottles were sold in 2016 across the world. By 2021, this is expected to increase to 583.3 billion. (The Guardian – Euromonitor)
8 million tons of plastic enter the water from land each year. (National Geographic)
By 2050, the ocean will contain more plastic by weight than fish. (Ellen MacArthur Foundation)
50 billion plastic water bottles were used in 2015 in the U.S.* (New York Times – Euromonitor)
*One person can displace 167 bottles a year.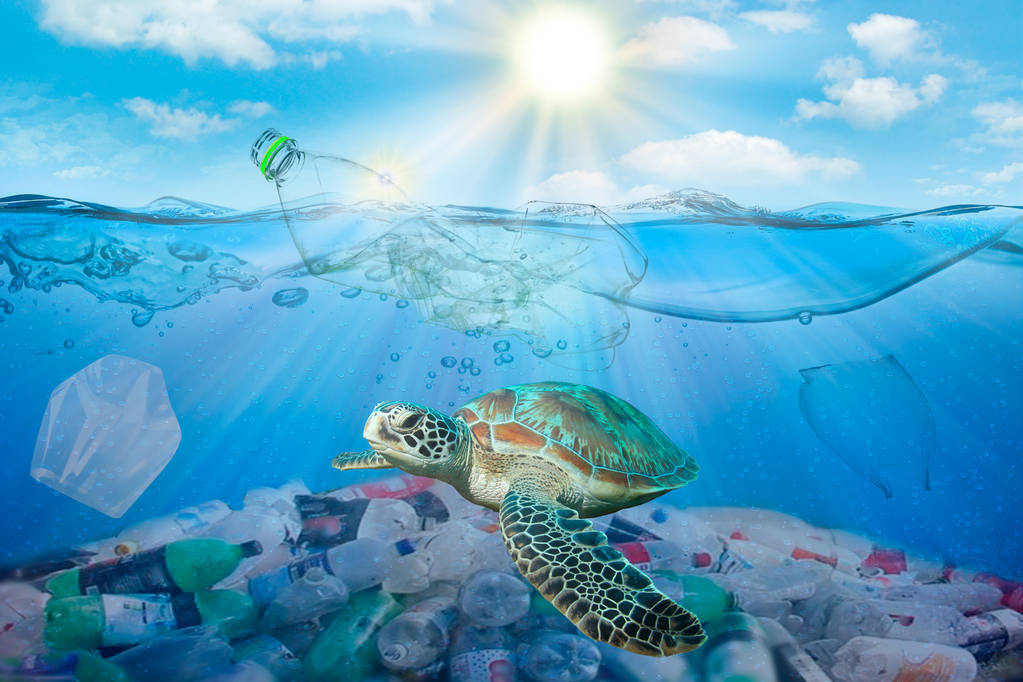 WHY WE SHOULD PAY ATTENTION?
Plastic not only poses a threat to our planet, but they also affect the health of humans, too. With climate change, the increase of endangered species and the sheer amount of waste we create, we need to really think about the planet and the world we want our kids to live in.


Contribute to environmental protection with THILY together
Pursuing product quality and working towards environmental protection has long been the brand concept of THILY.
We believe life is more meaningful when we give.
We contributed all profits for the order which join our Fight Single-Use Plastics Protect, (a extra product and shipping fee exceed the profit of a order)

Sharing generously is about more than just giving money—it's about protect our environment! As a company, we are more value the brand concept of THILY. Our hope is to encourage you reduce waste, further sustainability goals, in the meantime, empowering you to be a positive impact on the people around you .
HOW TO DO?
1. Buy THILY products
2. Follow us on Instagram @thilylife
3. Post the picture of THILY products to instagram(don't accept the private accounts.)
4. Add the tag :#reduce #reuse and @thilylife on your post.
5. Email us at support@thily.cc with your order ID# and your shared URL or screenshot
6. After approved we will send you another one free(random color and size), please give it to your family or friends

Change at least one thing in your home to make it more sustainable and environmentally friendly! We know we can do more together. We can have more reach, a louder voice and greater impact as partners tackling this challenge head on

*Due to the low profit of our products, a buyer ID can join one time our project, THILY reserved the right of final explanation